Most homeowners don't pay much attention to their pet's bathing session, which plays an important role in keeping the dog healthy and hygienic. Besides, it also helps in enhancing hair growth and shine. If you are also a pet owner, then it is important to take proper care of their cleanliness. For that, it is important to get the gear for bathing and brushing your pet. Make sure that it is soft and has a gentle fabric. It is because the market is filled with several low-quality gears that can harm your pet's skin.
If you are getting confused about selecting the best one, then you can also consult the professional veterinary doctors. They will not only help you in selecting the best products but will also help you by giving some additional advice. If you are a newbie, then here is everything that you should know about bathing and brushing your furry pets.
Tips For Bathing And Brushing Your Pet
Time Interval
Though it is important to keep your dog clean and healthy, that doesn't mean that you subject your pet to the bathing tub frequently. This can dry out your pet's skin and make their fur dry and messy. So, to avoid such a situation, you can fix a bathing time for your pet. Bathing and brushing your pet once or twice a month is enough for their health and beauty. Plus, if you see any stain or dirt on your pet, then try to wipe it out with a wet cloth instead of bathing your furry friend.
Shampoo And Conditioner
There are countless shampoos and conditioners in the market used for pet bathing, but not every product needs to suit your dog. In those circumstances, it is important to consult a veterinary doctor because some shampoos tend to have a negative reaction on the pet's body and fur. This reaction can also lead to big problems if not monitored on time.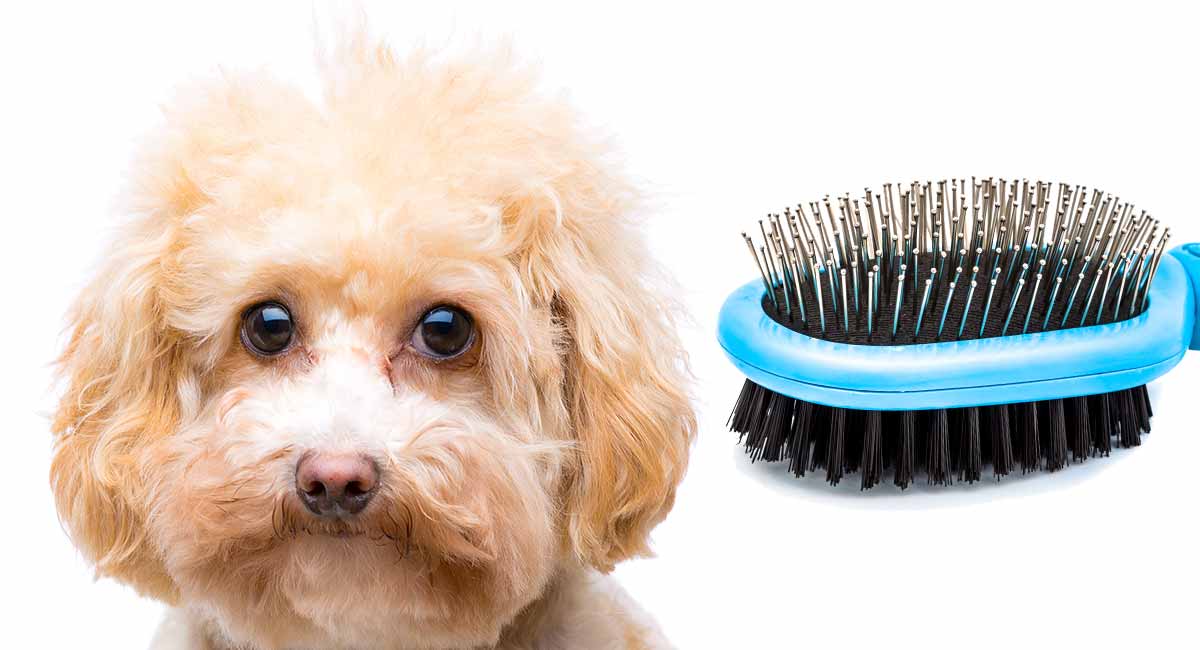 So, to avoid any such situation, select the branded products or the ones suggested by the vet. The important thing that most people tend to forget after bathing their dog is brushing. Some use a normal brush for brushing, which results in damaging their hair texture. To reduce such risk, you can buy a 2-sided professional pet hairbrush.
The Best Technique For Bathing And Brushing Your Pet
No matter whether you have a pet with heavy fur or a puppy with fewer hairs, try not to pull their hairs or fur while bathing them. This will make their fur weak, and they will start losing hair. Also, while bathing them, try to be gentle and soft during the shampoo application. Plus, it could be the best technique for bathing and brushing your pet when she is pregnant. Don't use the brush just after the bath. You should wait until the hairs get dry.
Important Tips
If you are still confused about what you should know about bathing and brushing your pet, then you can take your pet to a professional veterinary center for better care. But don't try any experiment with your pet's health and hygienic measures. If you are using any special brand products for bathing and brushing your pet, then don't change that too very often.