Pet owners already know how the power of pets works. And for the one who does not know, I am here to chalk everything down to make it sorted and simple. Having a pet might seem expensive. However, their presence in your life makes it worth the money you spend on them. Their presence changes the whole ambiance of your home. There is always someone who is waiting to call upon and play with you. Therefore, having a pet is a noble act and also a blessing for you. They are the positive vibe that simply changes your lookout to life. So, let us take a deeper look at the power of pets.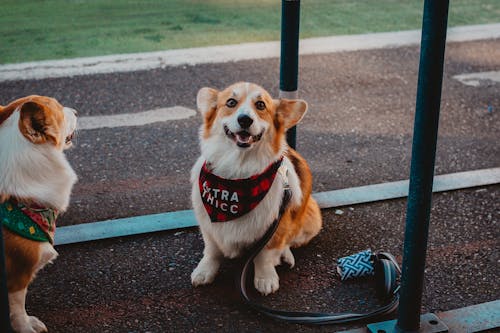 Power Of Pets: The Mood Enhancer
After a tiresome day, you feel like taking rest. However, returning may make you feel worried. You might have to check on the kids or prepare the dinner which is definitely a lot on your part. However, the pet owner tries their best to wrap everything up to return home fast. This is because their pets are waiting for them. Now, both the former and the last scenarios are similar but what makes it different. The scene changes the time when you start playing with your doggo. The moment you return and see their tails all wagging left and right you feel better. 
As you walk inside the pleasant yet cheerful gesture from your pet is sure to bring the smile back which you left hours ago in your office. Eating dinner and taking rest after playing some significant minutes with your buddy is sure to change the whole mood which you brought back from your office. Additionally, seeing the cute frog head hat worn by your dog and staring at you cutely is sure to melt your heart that very instant. 
Furthermore, there are many experts who claim that people having pets in their home helps them balance their many physical ailments. Take for instance people gone through a sever operation gets prescribed to opt for rehab sessions. However, many doctors prescribe their patients to take their chances with pet therapy. This speeds up their recovery. Additionally, it helps them take less help from strong doses of drugs and medication. 
More On Pet Powers To Talk
Having a pet is sure to make you take those long walks. Moreover, the hard and fast lifestyle is making you stay home during your holidays. Thus, staying away from nature is increasing with time due to your lifestyle hazards. However, the pet owners are sure to take their buddies for walks. It not only makes their pets happy, additionally it lets them have some considerable time with nature. Furthermore, it lets you get connected with some new faces and minds to bond with.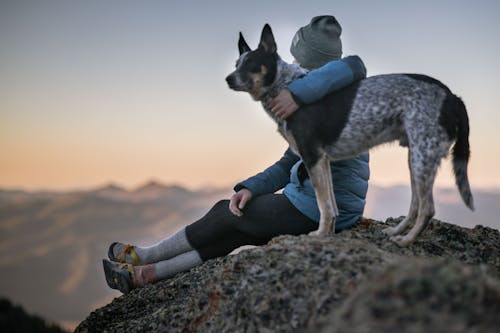 Many physicians and specialists state that having pets ensures stable health. Owning a pet reduces the chances of inviting any chronic heart disease. Additionally, people having pets faces so good time, that they hardly have any time to stress out. The best part of having a pet is love. Always remember human changes with time. Even you changed too. However, your pets won't. They will love you and cherish you until their time comes.